Live Healthier With the Help of Our
Wellness Organization
Live Healthier With the Help of Our
Wellness Organization
Through our Living Vibrant wellness solutions, we create comprehensive programs that combine our expertise in health and wellness with class-leading health services, fitness and nutrition, chronic condition management, lifestyle intervention, and more. Together, we can deliver a complete and integrated system of health tools to maximize participation and engagement of your employees in their own health, while delivering and managing the care they need at any stage of their life. We achieve this by employing Nurses Health Wellness, Physical Activity Specialists, and Nutritionists To get the health and wellness solutions you need for your business, contact VHWF.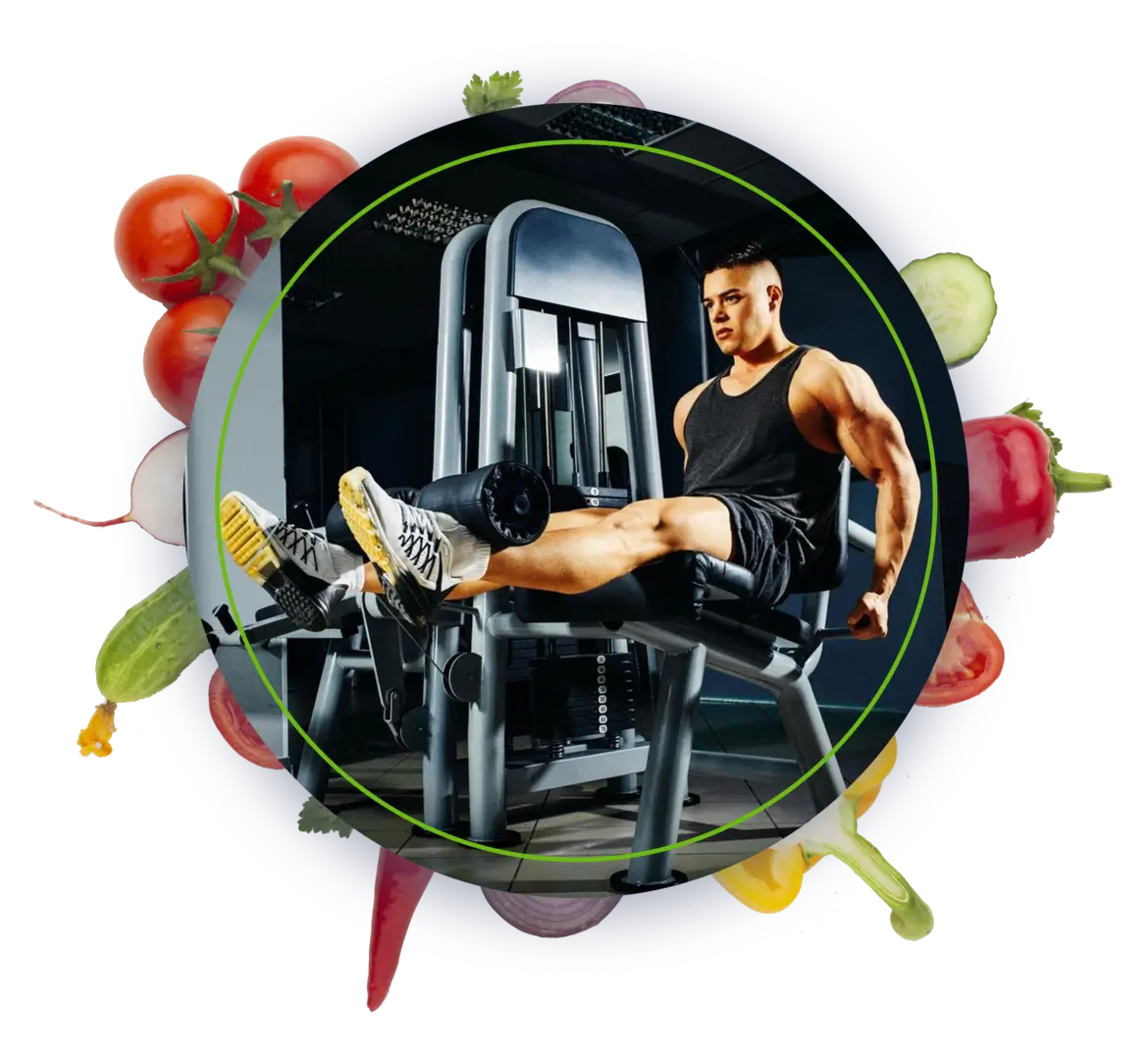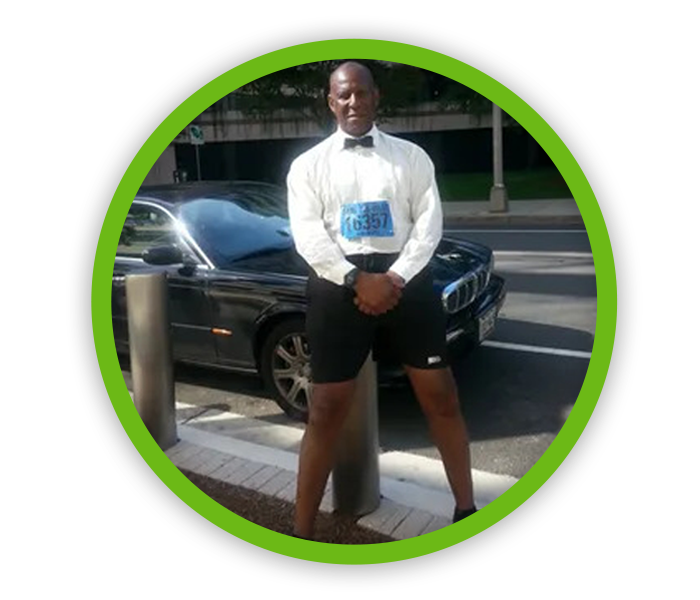 Gregory Taylor, M.S. Health – Wellness Coach and Consultant
Mr. Gregory Taylor is the founder of Taylored 4 Life and Vibrant Health and Wellness Foundation. The foundation is a nonprofit 501(c) organization. Gregory has over thirty years of leadership experience within the Department of Defense and the technology industry. He served eight years on the Maryland State Governor Advisory Council on Physical Fitness. He was also a consultant for the Maryland Medical Society (MEDCHI). Mr. Taylor is the producer of the "Think and Stay Fit: Men Over 40" video. Whilst at Taylored 4 Life (a health, wellness, and fitness consulting firm) he hosted and produced conferences, videos, and presented wellness workshops.
Gregory uses his experience and knowledge to spread his passion for health, fitness, and wellness. He is a former US Army paratrooper. He has taught military/civilian boot camp classes and obtained several certifications in the fitness and wellness arena. Additionally, Mr. Taylor is a Ph.D. student of holistic nutrition, received his graduate degree at Maryland University College, and advanced graduate training at the National Defense University and Army Staff Management College. He received his MBA certificate from Virginia Tech. Gregory is trained in group facilitation and holds a graduate-level certificate in health and wellness coaching from the Maryland University of Integrative Health.
Gregory also has graduate certificates in nutrition for health promotion and disease prevention from USC Graduate School of Nursing, Stanford Living Well Chronic Disease and Diabetes Support Management Leadership program, Harvard School of Lifestyle Medicine, and MIT Systems Health. He is an older adult exercise consultant and a member of the certified John Maxwell speaking, training, and coaching team.
Personal: Gregory is an avid cyclist, hiker, and rower; has competed in military bench press competitions, marathons (26.2 miles), and ultra-marathon runs (50 to 100 miles), as well as completed cycling the entire C&O Canal.
Our team has experience in both corporate and nonprofit sectors as Health Science Practitioners. They have several years of experience as wellness facilitators, in which they enabled others to meet their wellness goals and flourish. Our team has developed programs to improve awareness and engagement in services. We partner with community organizations to provide superior support. Their background is versed in a myriad health and wellness areas that enables them to transcend age and cultural differences when working with clients.