Most people discover their resilience accidentally, which is oftentimes the result of having coped with and/or overcome a particular challenge. Rarely do we consider maintaining or developing this newfound capacity. People who have not yet faced significant challenges often remain unaware of their capacity for resilience. For some this means they either remain too afraid to take on challenges in life, or their resilience is depleted over time because they do not know how to replenish it. Other factors that influence resilience are racial disparities, equality and equity, and other factors such as the known Social Determinants of Health.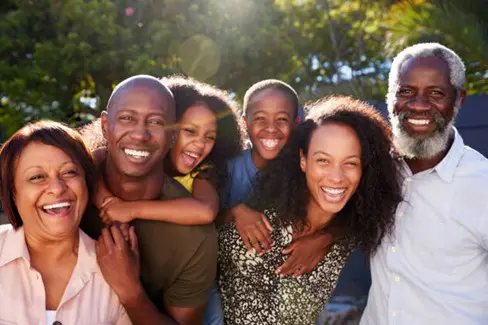 The Living Vibrant project, in collaboration with community partners, strives to reduce health disparities by determining the impact of food choices and lifestyle influence chronic diseases.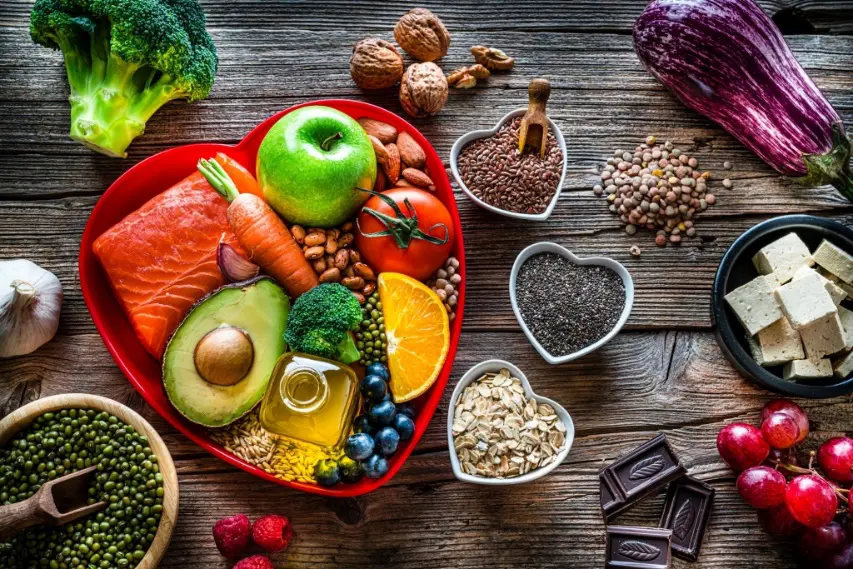 The sessions will center around the following topics:
Social Determinants of Health
Building Confidence and Resilience
Chronic Disease Prevention & Management
Physical Activity-Fitness and Health
Nutrition, Diet, and Health
Counseling and Support
And more!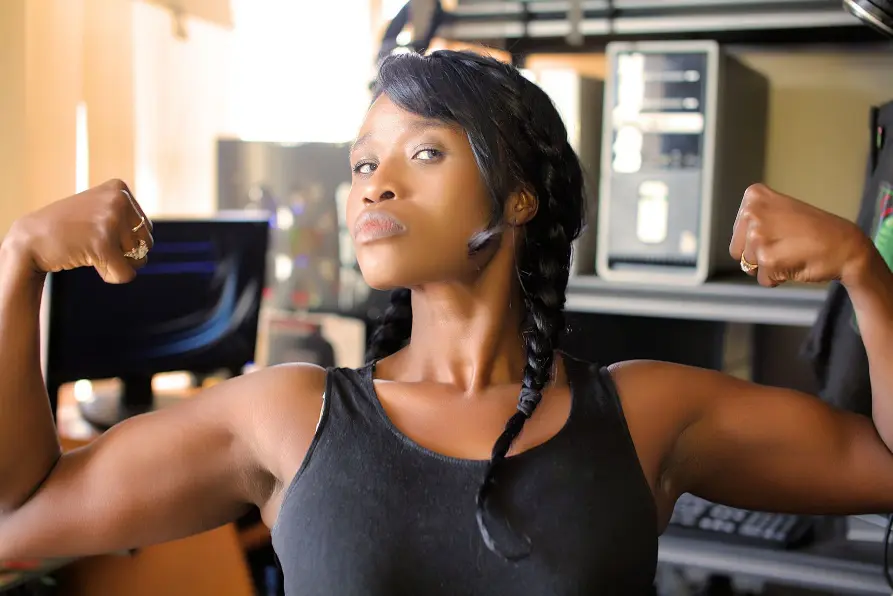 Living Vibrant project offers access to medical practice with lab work and preliminary physical (if required), fitness trainer, Health/Wellness, Coach, Nutritionist/Chef, and a supportive structure.
Registration is required along with your commitment to attending the two-hour sessions per week.
Register now: https://forms.gle/MtKgYZZq55bUeaTs6